At Timberpride, our master craftsmen produce a range of oak framed buildings (including oak garages & extensions), cladding, solid oak floors, beams and furniture to the highest standards of workmanship, and we're proud of that.
But we're also proud to be a business with forestry at its heart. So we understand how to ethically deliver a sustainable supply of honest quality oak, through proven and efficient natural woodland management practices.
This is a building material that's both naturally renewable and carbon neutral, so you can't help but build a lasting respect for oak. It's this respect that drives us.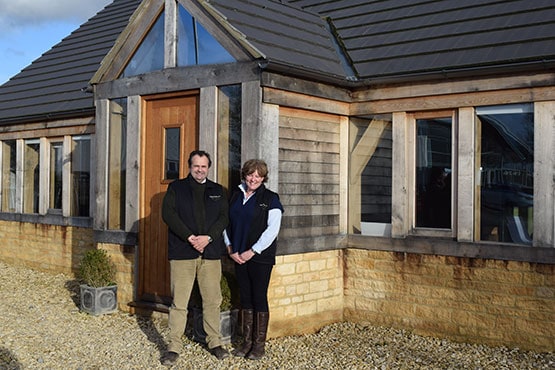 TESTIMONIALS
Reputation is everything and our work is quality.
Debbie Chard – Obvious Expertise
"Timberpride provided an excellent service, combining a friendly approach with obvious expertise. They were able to advise on products & met our requirements at a competitive price."
Shaun – Highly Recommended
"We have used Timberpride on many occasions, they can get what we need in whatever size we need it, which many timber suppliers fail to do. We highly recommend them."
Dawn Wilson – Tremendous Customer Service
"I had the pleasure of dealing with your company on Friday when I was trying to locate two small pieces of oak for decorative purposes. Whilst I imagine in the grand scheme of things, this was a small order, the help and customer support I got from your colleague Sarah was tremendous, even arranging for the wood to be left at an alternative location for collection to suit me. I would like to pass on my thanks, it was a pleasure to deal with such a customer driven business."
Paul Large – Quick Turnaround
"Just a quick thank you to you and your team for the quick turnaround on the oak that was supplied. The timber was just as requested and was of a good quality. We will be using you again soon. Many thanks."
Terry Stevenson – Helpful & Professional
I found Timberpride very helpful with the design of my garden room.  The construction was very good, we were impressed.  I would like to thank all of the operatives for a very professional service throughout. Stevenson Building Contractors
A true Cotswold experience and well worth a small premium for the excellent service
"I just wanted to say a big thank you for all your help with designing and delivering on time the lovely oak A-frame for my coach house. Everything went extremely well and to plan, including personal delivery of some of the oak from Alec, the owner and his son. In this day and age of online sales and aggressive pricing it's a great experience to be able to walk into your lovely oak offices, meet the owner, take a look behind the scenes and at your oak waiting to be hand crafted into your designs. It's a true Cotswold experience and well worth the small premium for the excellent service and to be able to engage first hand with all the processes." Bob Davison
Oak is a wonderfully attractive building material which lends itself to both modern and traditional structures. Utilising an oak frame within your home, extension or other building is, therefore, one of the most economical and environmentally sound decisions you can make.
Our team of experienced, oak craftsmen will work with you from the start, helping you to realise your dreams and create the perfect space.
QUALITY AND CRAFTSMANSHIP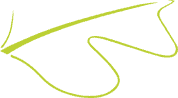 At Timberpride traditional craftsmanship combined with sophisticated manufacturing techniques ensures that every piece of timber is produced to a consistently high standard and quality. We select the best oak; sourcing predominately from within the UK, with a preference for Oak from sustainable and fully traceable sources. Each piece of timber is inspected and receives the Timberpride Warranty Stamp – the oak leaf symbol which represents the symbol of quality for every customer.
Contact Us Now For Your Next Project
Timberpride Limited, Quercus Road, Tetbury, Gloucestershire. GL8 8GX.