Meet the Team
We are a family; everything we do is ultimately about people.  From the landowners and foresters who planted and tended the oak trees generations ago, those who felled and extracted them and hauled them to our yard for;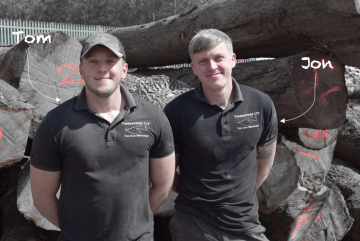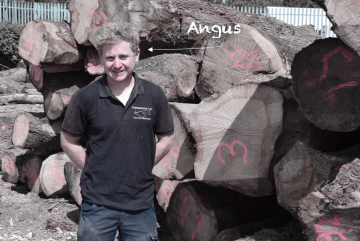 Tom & Jon to saw into beams for
Carl & Marcus to hand craft into frames.
All off cuts and waste wood are managed by
Angus, feeding the biomass boiler or seasoning for firewood
Jane & Kim, talking and negotiating with customers and suppliers, keeping accounts whilst organising all things including Alec and Victoria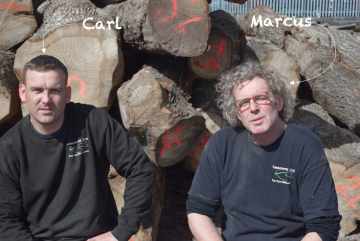 The Timberpride Directors
Meet Alec and Victoria the co-founders of Timberpride. You can find out more about them, their expertise, and the development of the company in their bios by following the links below.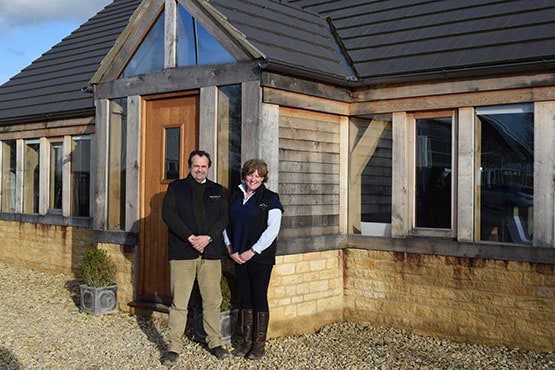 Get in touch
Please contact us if you have any questions regarding our oak services and products