Just as Oak brings strength and durability to your home or building, we know that a key part of our strength as a business is our team.  Their combined love and knowledge of all things oak and desire for quality in all that they do help us deliver for our customers' time and time again.
The Timberpride Directors
Meet Alec and Victoria the co-founders of Timberpride. You can find out more about them, their expertise, and the development of the company in their bios by following the links below.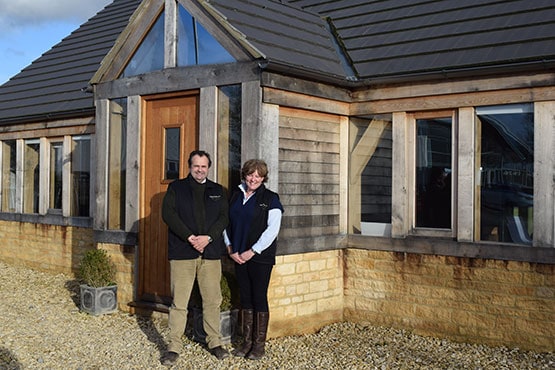 Get in touch
Please contact us if you have any questions regarding our oak services and products